Intermittent Fasting Coaching
Intermittent Fasting Coach and Owner of Light Céleste
I'm a French extroverted, travel-obsessed foodie who believes we all deserve to have healthy minds and bodies. I've dedicated my life to helping people just like you take control of their mental and physical health by providing exclusive intermittent fasting coaching that's proven to work.
My goal? To change the world, one person at a time through the secrets and power of intermittent fasting. I believe that you deserve everything this earth has to offer. All it takes is the decision to change your life and the dedication to see it through.
And I'm here to help every step of the way.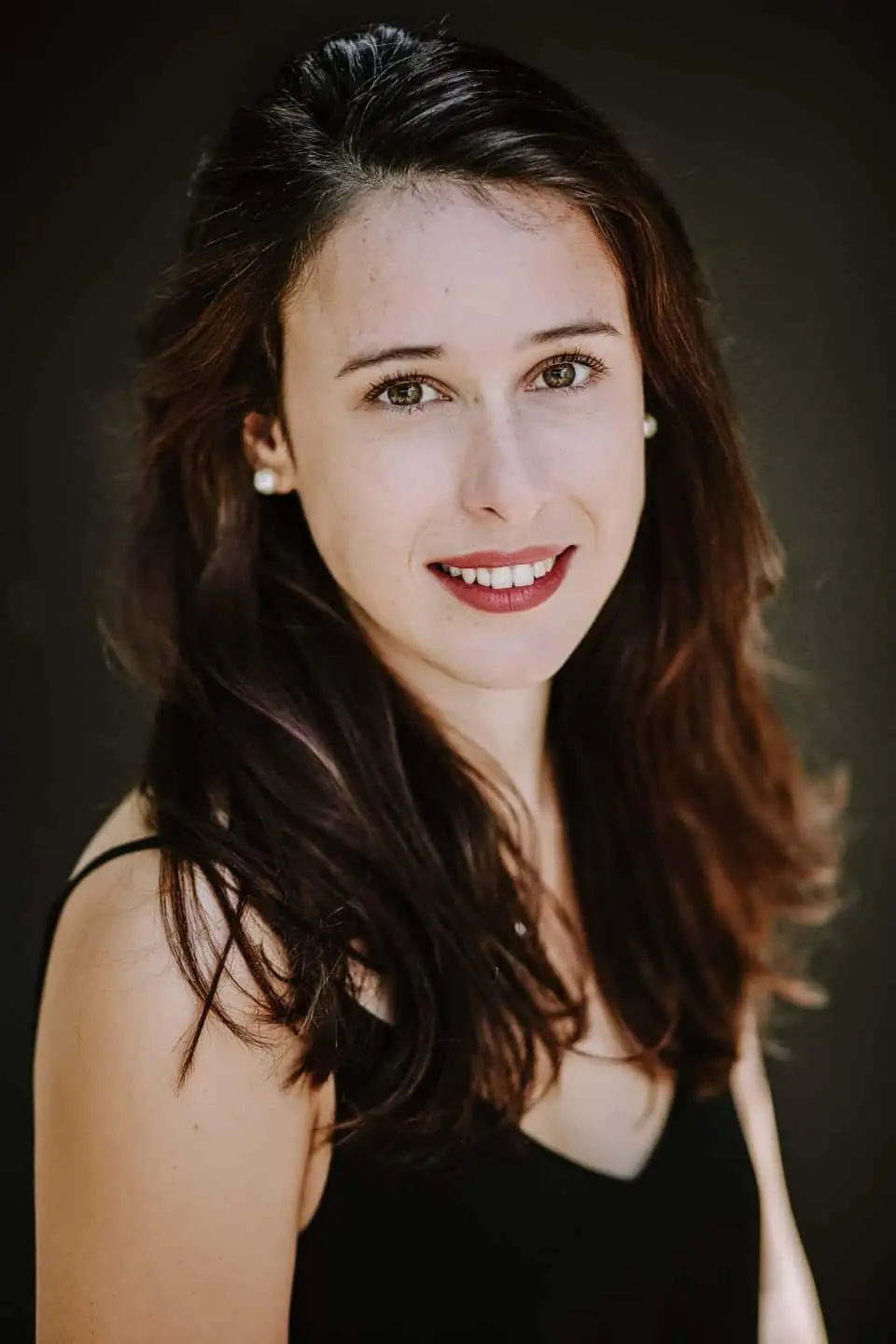 Helping You Reach Your Goals
Get Real Results
I've changed my mindset, and I've helped clients do the same. Let me help you with my effective and proven wellness and fasting coaching techniques. The French way!
What is fasting? I believe fasting is the secret weapon to health and happiness. It's like the easiest "diet" you'll ever do, and it's the most effective one, too.
Want to reach your goals and see lasting change? Need a little help with willpower and motivation? My intermittent fasting coaching programs are a great place to start. My proven programs and techniques can help you reach all your goals.
Take Responsibility for Your Health and Happiness.
Give Intermittent Fasting a Try!
From My Clients
Testimonials

"I had a wonderful experience working with Celeste. She listened deeply. She gave me excellent guidance. I was newly diagnosed with diabetes. I wanted to do Intermittent Fasting to manage that. I was very motivated and very resistant at the same time. The support I got from Celeste enabled me to be successful. I now fast daily with ease. She wisely guided and warmly encouraged me every step of the way. I thoroughly enjoyed working with and highly recommend her."
TANGIE

"Thanks to Celeste, I lost 20 pounds in just a few months, and I no longer have pre-diabetes! Celeste is a great coach. She's always so positive. I recommend her programs to anyone that wants some professional support."
KAREN

"I did it! I am fasting every day now, I was very stressed by my hunger and by skipping a meal. But I needed to try IF for all the health benefits, I am so glad I met Celeste! She helped me make the big jump to IF, it was complicated at first but Celeste adapted and encouraged me. Today, IF is part of my life, I have learned to understand the process and I love my food, I feel much healthier. Sometimes I eat late, but the next day I listen to my body and I fast appropriately. Highly recommended."
EMMA

"I am so happy that I decided to work on my mind and my body with Celeste, I got back my energy, stabilized my mood and lost easily around 10 pounds in just 2 months of working with her. My advice: If you're going to do fasting, do it with Celeste… Also, she's so much fun!!"
SARAH
Intermittent Fasting
Guide Freebie
Track Your Fasting Goals and Journey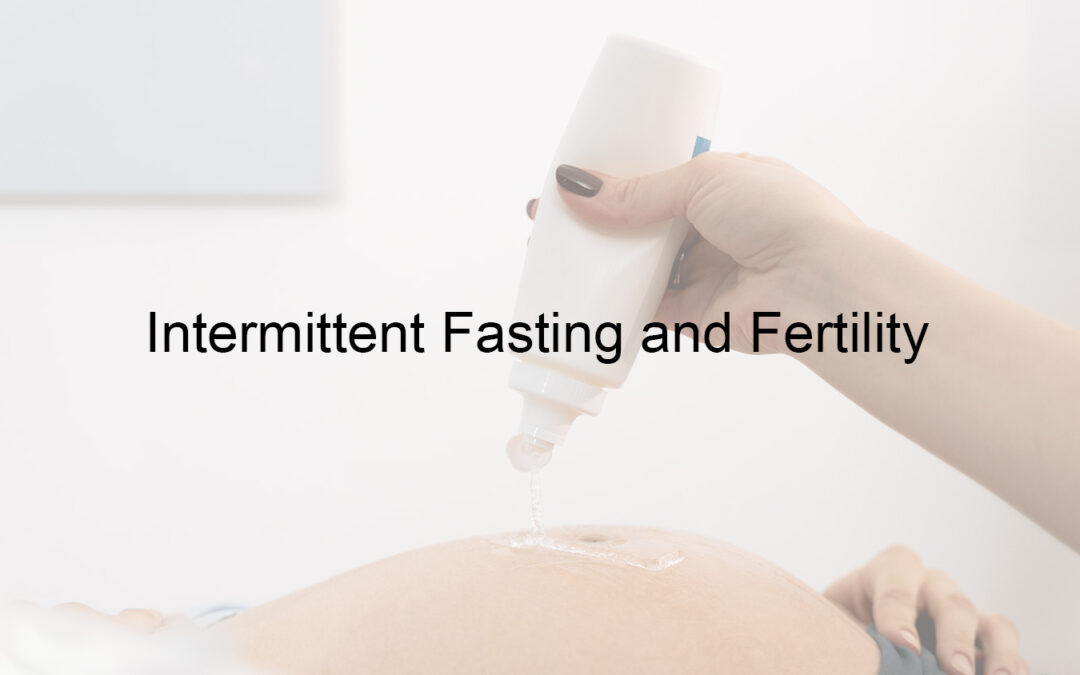 Can intermittent fasting affect fertility? Here's everything you need to know about intermittent fasting and fertility. Plus, some fertility tips.
Ready to get to work right away? Browse my shop and see all my intermittent fasting coaching programs. I also regularly add fasting products, guides, and other tools, so stay on the lookout for those.
Let's Chat 
Schedule Your Free 20-Minute Consultation.
We'll devise a plan that's perfect for your unique goals.